JLWeb is a thriving, local business and has been in operation since 2003 – we specialise in eLearning solutions, but also offer WordPress web site development.
JLWeb offers the friendly face of eLearning in the Tees Valley, treating each project as a journey where the client invests in our expertise and they then own exactly the eLearning module they wanted, producing the results and company growth they strive for.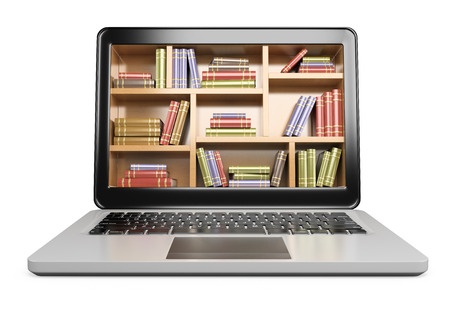 For 25+ years, we have visited companies all around the North of England dealing with buyers and engineers alike, producing solutions and enhancing existing systems. This has provided us with an excellent feel of what companies are looking for when they wish to move forward with a new self-paced eLearning module.