JLWeb reimagines the way interactive eLearning is created for global multi-device needs, embracing HTML5 publishing to deliver any content to mobile devices, the web, desktops, and leading LMSs.
We deliver seamless, responsive and device-aware learning experiences, getting your message across in a professional and effective way, producing the next generation of eLearning content.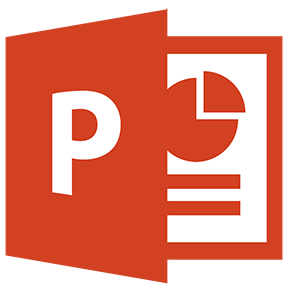 We can work with your existing Microsoft PowerPoint presentations, enhancing content and producing highly effective eLearning experiences – this also provides significant savings on logistical costs as participants can view the eLearning modules from their home or office.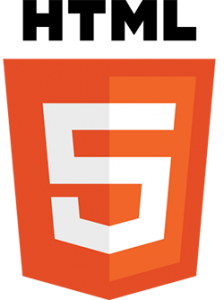 We enrich your courses with the very latest HTML5 support, leveraging the capabilities of mobile devices to enable more instinctive interaction between learner and content.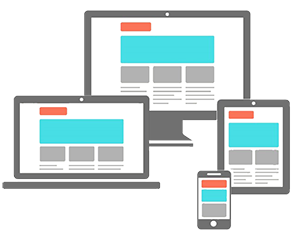 "Working closely with John has proved very beneficial – several JLWeb developed eLearning modules have been rolled out globally and all have been very well received…"

Ann Reynders – Product EHS Group
Huntsman (Europe) BVBA