JLWeb is a long-established business (17 years) based in the Tees Valley area of the United Kingdom, specialising in working with companies to offer highly-effective eLearning solutions to produce real results, maximum retention of information and a rapid return on your investment.
The business owner, John Leggett, graduated from Teesside University (in Mechanical Engineering) and for many years was employed in the Power Transmission Industry.
We specialise in creating engaging custom eLearning solutions that meet your eLearning goals.
Having worked with JLWeb for over ten years we have been delighted with the quality and standard of the product and service provided.
The eLearning products JLWeb created for NEA have enabled our messages to be accessed by many more people, as well as opening up many more markets to us.
Increase retention of your important information
eLearning courses from JLWeb are readily accessible to your workforce throughout the day. This makes it possible for learners to learn the subject in question at their own pace and in comfortable surroundings.
Learning tools which are available 24/7, making it possible to offer staff training without a constraint on resources.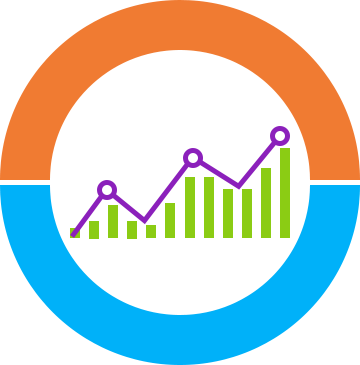 Step 1
An email or phone call can set the ball rolling, so that we can determine your needs, available content and your ambitions for your new eLearning course.

Step 2
We then get our creative juices flowing, rapidly creating a framework which incorporates all your requested content, quizzes, multimedia, links, etc.

Step 3
When you approve the final draft, we then discuss with you how you wish to distribute your course – many of our clients employ their own LMSs.