Achieve your eLearning goals
We enrich your courses with the very latest HTML5 support, leveraging the capabilities of mobile devices to enable more instinctive interaction between learner and content. Since the mid 90s there has been a dramatic increase in Internet users, growing from 35 million users to around 3 billion users in 2017. The growing trend for digital information consumption illustrates how people prefer to venture online for required information. eLearning is the future of learning.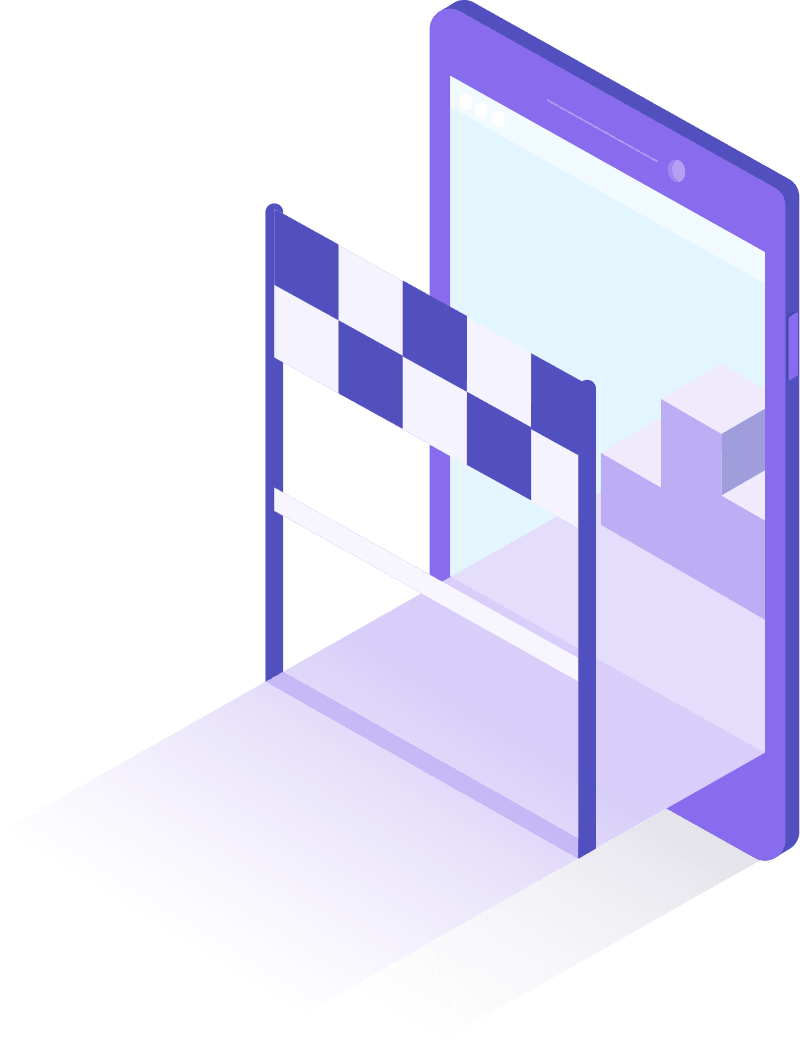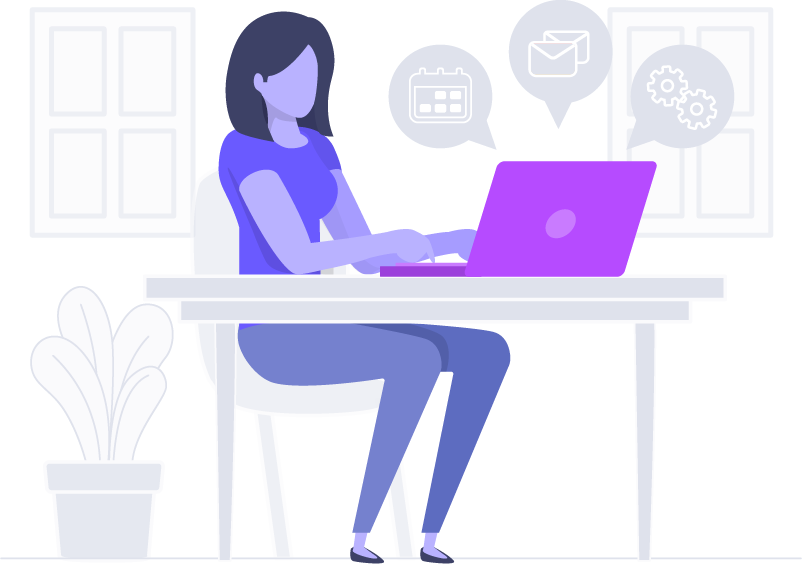 E-learning modules from JLWeb provide an unintimidating and safe learning environment with low-affect assessments. They remove the fear of asking questions, and reduces anxiety about assessments often faced by learners in a traditional classroom.